A great podcast deserves great show notes.
Whether your podcast is newly launched or has been around for a decade - YOU NEED SHOW NOTES.
And we can help!
With over 600,000 podcasts hitting iTunes, Stitcher, SoundCloud and other podcast hosting feeds and catchers, this content medium is quickly becoming one of the best resources for businesses and entrepreneurs to promote their products and services, engage with their target audiences, and share their expertise with more people.
But - for podcasters - one of the most dreaded parts of producing their great audio content is taking time to handle the post-production tasks, such as writing the show notes and promoting each episode on a variety of media platforms.
Why do you need podcast show notes?
Your podcast doesn't have built-in SEO superpowers...
More listeners?

More website traffic?

New subscribers on iTunes?

More Twitter and Facebook followers?

New sponsors?
Are you ready to take your show to the next level?
What People Are Saying....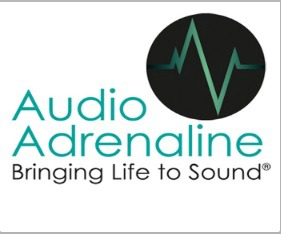 Are You Ready to Get More Listeners, More Followers & Drive More Traffic to Your Website?
Check out our latest blog posts & podcast episodes...